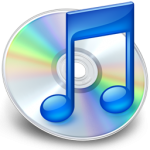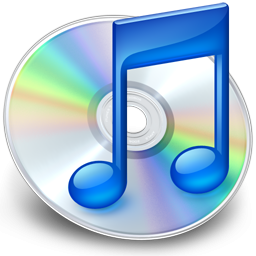 Steps that I"ve used to create your own custom ringtone for your iPhone using some features in Windows and iTunes.  This articles uses iTues 9.2.1.4, and iPhone IOS 4.01.
Find a file in iTunes that you like.  Find a track and note the start time (i.e. 0:41 seconds into a song) of the song you want to start the ringtone with.
Right click on the file and click "Get Info"
Click options.
Input the start time.
Add 29 seconds to the start time and input the stop time.
Once done, click ok.
Right click on the same file, and click "Create AAC version".
iTunes will create/convert the file.
Locate the new AAC file in your main music library.
Right click on the file and select "Show in Windows explorer".
Rename the file extension from .m4a to .m4r.  This makes it a ringtone file.
From Windows Explorer, drag the file into the "Ringtones" menu on your iTunes interface (under the LIBRARY heading).
Sync the ringtone with your iPhone as normal.