ASPE coaches have significant industry experience and certifications to help you address a specific need. Certifications and background may vary from coach to coach but our expert coaches are here to help motivate your teams, reinforce skills learned, and increase the probability that those new skills become instinctive and reusable. They understand the ultimate goal of business agility and have done it before.
At ASPE, we understand adopting change can take time and can be frustrating. We want to make this process as easy for you as possible by providing coaching in almost all of our curriculum. Coaching engagements can last as short or as long as you want, and our coaches are extremely flexible and accommodating. Whether you need a certain number of days consecutively, a specific number of sprints, or spread out over multiple weeks, our coaches will be with you every step of the way to ensure the success of your teams.
Agile Coaching Services
SAFe Transformation Coach
SAFe Portfolio Coach
SAFe Program Coach
SAFe Team Coach
Agile/Scrum Enterprise Transformation Coach
Agile/Scrum Program Coach
Agile/Scrum Team Coach
DevOps Coaching Services
SAFe DevOps Portfolio and Program Coach
DevOps Enterprise Coach
DevOps Technical Coach
Other Coaching Services
SharePoint Implementation Specialist
Office 365 Implementation Coach
Ranorex Coach
Benefits of coaching
Relieves management pressure by providing additional team guidance on a day-to-day basis
Brings an outside perspective and removes intrinsic bias and interpersonal issues
Collaboration with leadership teams contribute to employee growth
Exposes your teams to critical knowledge and the latest tools that assure continuous improvement
Creates an environment that allows teams to address complex challenges rather than to avoid them
Promotes the need for continued learning and team leadership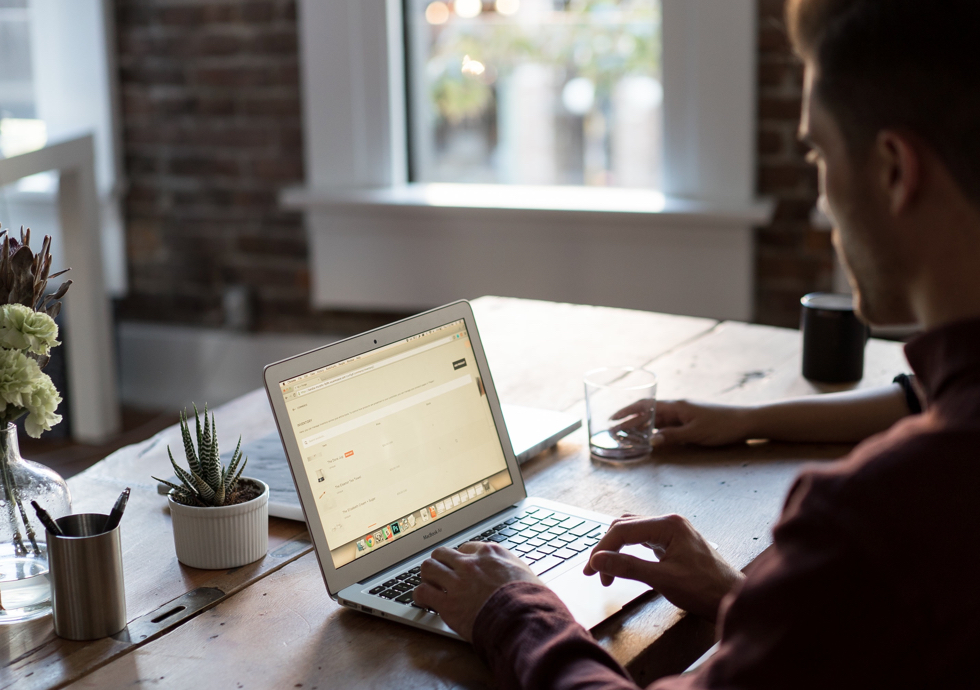 Coaching Mini-Case Studies
Industry:
Transportation and Logistics
Background:
A major transportation and logistics company had spent two years trying to attain business agility. Their desire to be the leader in their industry, backed with the hiring of several individuals experienced with Agile, drove the need to implement a new style of Agile very quickly.
ASPE ACT Approach:
The adoption was supported by ASPE coaches who worked with the team and program levels to provide training and coaching. This was a long term engagement to provide and implement advanced technical practices in order to automate more processes and speed up delivery.
Results:
The organization is on track to reduce dependencies, increase communication from IT to Business, and speed up delivery on new features by 20%.
Industry:
Financial Services
Background:
ASPE was brought in after a training engagement to provide additional insight into how the organization could setup a Agile Center of Excellence (ACE).
ASPE ACT Approach:
Through a few workshops, and a short 2-month engagement getting the right key players in the organization that spanned four different continents, ASPE was able to provide true value to the organization and assist in their transformation.
Results:
This financial services organization had struggled to communicate internally for years. Through working with ASPE and creating this ACE, the CIO successfully marked the transformation completed 6 months after the creation of the ACE.